Exercise Trail
The first piece of equipment in our exercise trail, a stationary exercise bike, is now installed and ready for use.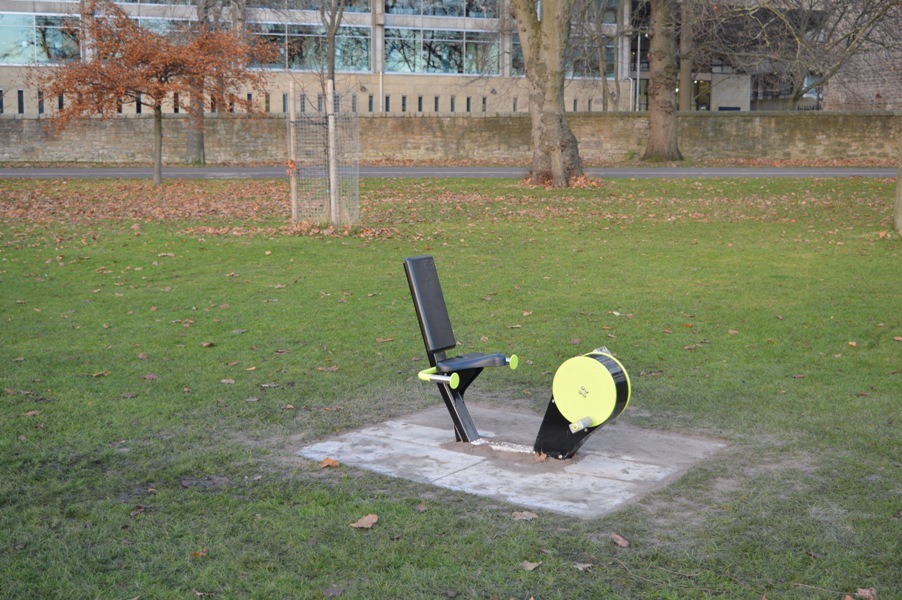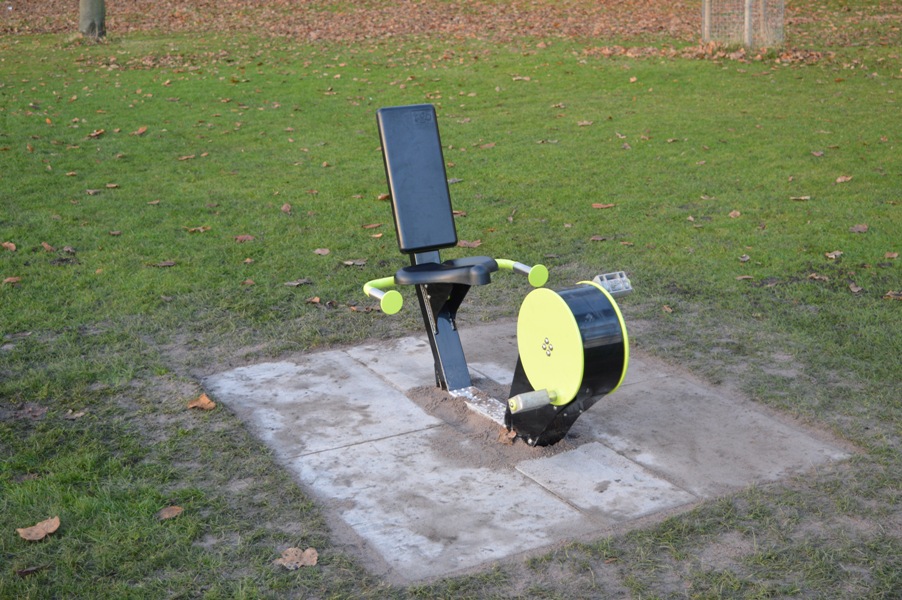 It can be found about 100 metres west of the tennis courts.
See map.
We are hoping this bike will be followed by more pieces of equipment to make up a a true fitness trail.