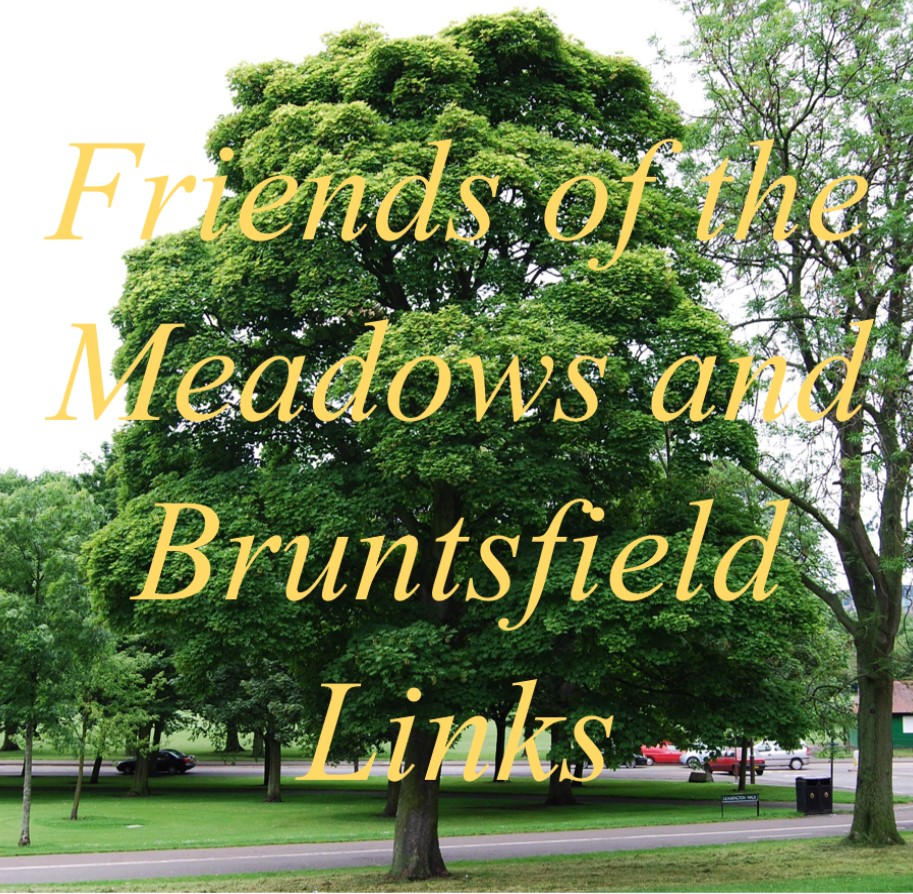 Helping protect Edinburgh's green space
---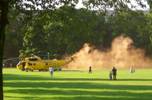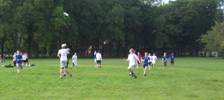 ---
Meetings
FoMBL usually meets 3 times a year, in February / March, June and October / November. The venues for the meetings are places of interest near the Meadows and Bruntsfield Links. In the past we have met in Barclay-Viewforth Church, Heriots School chapel, St Thomas Of Aquin's High School, The Othodox Community of St Andrew, Archers' Hall and Peter's Yard Cafe among others. As well as visiting these interesting buildings, speakers are invited to talk about topics such as Management of Parks and the History of the Meadows.
AGM 2023
Held on 12th September 2023 at the Meadows Croquet Club, with guest speaker local historian Graeme Cruickshank
Agenda
Annual report 2023.pdf
Poster
2022 AGM draft minutes
Balance Sheet
Membership Report
Summary of Accounts
Treasurer's Report

AGM 2022
Held on 24th June at the Croquet Club, with guest speaker Terry Levinthal from the Cockburn Association.
Click here to see the papers for the meeting:
Minutes
Annual Report
Annual accounts
Project update

AGM 2020
The 2020 AGM ws held via Zoom on 7th September 2020. Here are the meeting minutes.
Spring Gathering 2020
The Spring gathering was to be held on Monday, 16th March 2020 at 7:30pm in the Chalmers Hall, Barclay Viewforth Church, but because of the covid-19 crisis we have decided to cancel the event.
Autumn meeting 2019
The Autumn meeting was held on Tuesday, 29th October 2019 at 7:30pm in Barclay Viewforth Church. The talk was by Joanna Lindsay of Buglife about the John Muir pollinator project and how this relates to wildflower planting on the Meadows
Summer meeting, and AGM 2019
The Annual General Meeting was held on Friday 21st June 2019: 6:00 - 8:00 p.m. at the Croquet Pavilion, Leven Terrace. The speaker was Paul Lawrence, Executive Director - Place, City of Edinburgh Council.

Spring meeting 2019
The Spring public meeting was held on 25th March in the Pillar Hall, Barclay Viewforth Church, 7:30 to 9:00 pm. The speaker was Neil Laird who spoke about his recently published book - "Bruntsfield Links - Home of Club Golf"



New constitution
© 2023 FoMBL