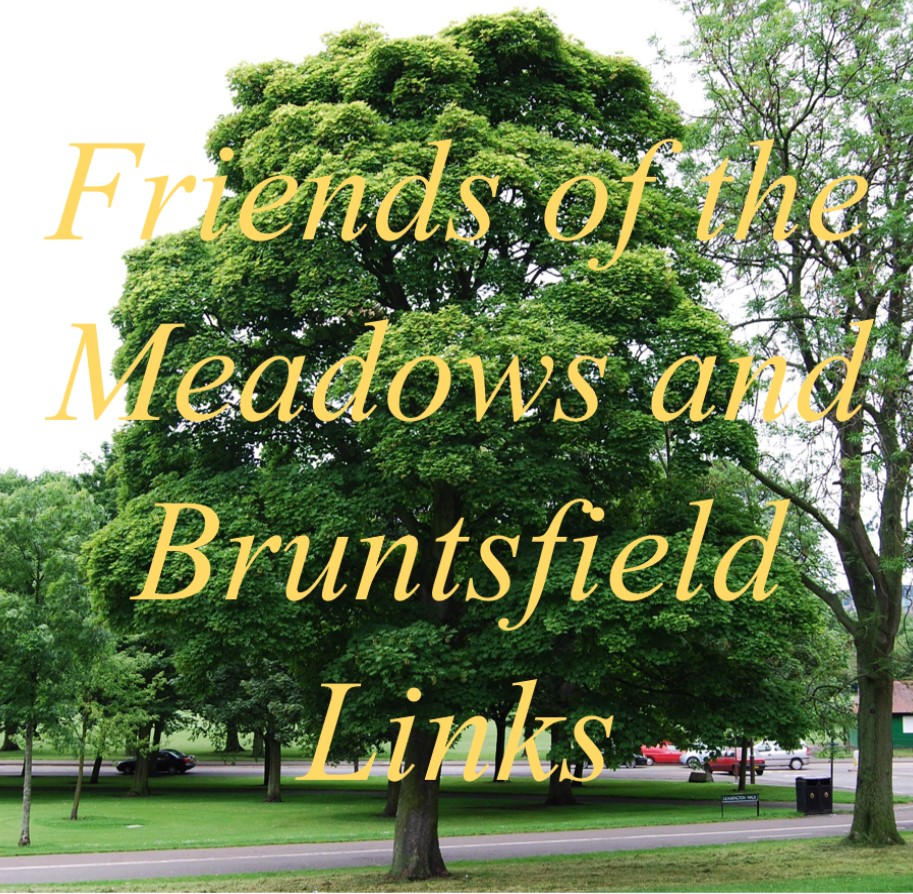 Helping protect Edinburgh's green space
FOMBL is a Scottish Charitable Incorporated Organisation SC045955.
---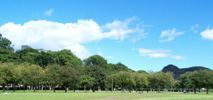 ---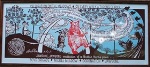 Mural pages
Join Us!
If you would like to join FoMBL, all the details are given
here.
The subscription is currently £8 per year for individual members (£5 for srudents and under 25s), £15 for organisations.
Save Our Meadows
The Campaign continues
© 2021 FoMBL