Helping protect Edinburgh's green space
FOMBL is a Scottish Charitable Incorporated Organisation SC045955.
---
---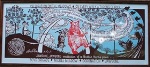 Mural pages
Join Us!
If you would like to join FoMBL, all the details are given
here.
The subscription is currently £5 per year for individual members.
Save Our Meadows
The Campaign continues
Volunteers
The FOMBL volunteers will meet again on 25 July, outside the pavilion cafe off Melville drive at 10am, for a 2 hour session
More Volunteers
Can you help keep the Meadows clean by volunteering as a litter monitor? Come to the community garden at 11, on Saturday 11 July, to find out more!
Payment by Text
It is now possible to make donations to FoMBL by text message.
See the details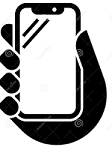 Meadows Events
Cancelled
because of the covid-19 crisis.
Read more...
New Mural for the Meadows
on the Tennis pavilion
Read more...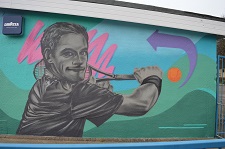 Newsletter 54
Newsletter 54,Spring 2020, is now published and can be found
here
.
Older Newsletters
Older Newsletters can be found on our
Newsletters page
.
Meadows Chamber Orchestra
Although they are nothing to do with FoMBL, the orchestra are good friends of ours, so we like to give them some publicity here.
For further information
see their website.
© 2020 FoMBL